The Shepherd's Table • 1412 Gamecock Avenue Conway SC • Lunch 11 a.m. – Noon Mondays-Fridays

Information For Volunteers
We use volunteers at the Shepherd's Table for performing day-to-day tasks which follow the schedule below: 
9am – 11am  Prep for lunch

11am-12pm  Serve lunch

12pm-1pm  Clean-up(wipe down tables and chairs,wash dishes,sweep,mop  

1pm – 3:30pm  Cook dinner,make tea

3:30pm- 4pm  Set tables

4pm-5:30pm Serve dinner

5:30pm-6pm Clean-up(wipe down tables and chairs,wash dishes,sweep,mop                                                                    
.
There are also opportunities for our volunteers to become larger parts of our organization by becoming members of a committee at the Shepherd's Table.
If you would like to still help, but can't make it during these times, please ask us about being a part of our steering committee.Contact Brandon Oates @ 843-488-3663
For more information about becoming a volunteer, Contact Nicole @843-488-3663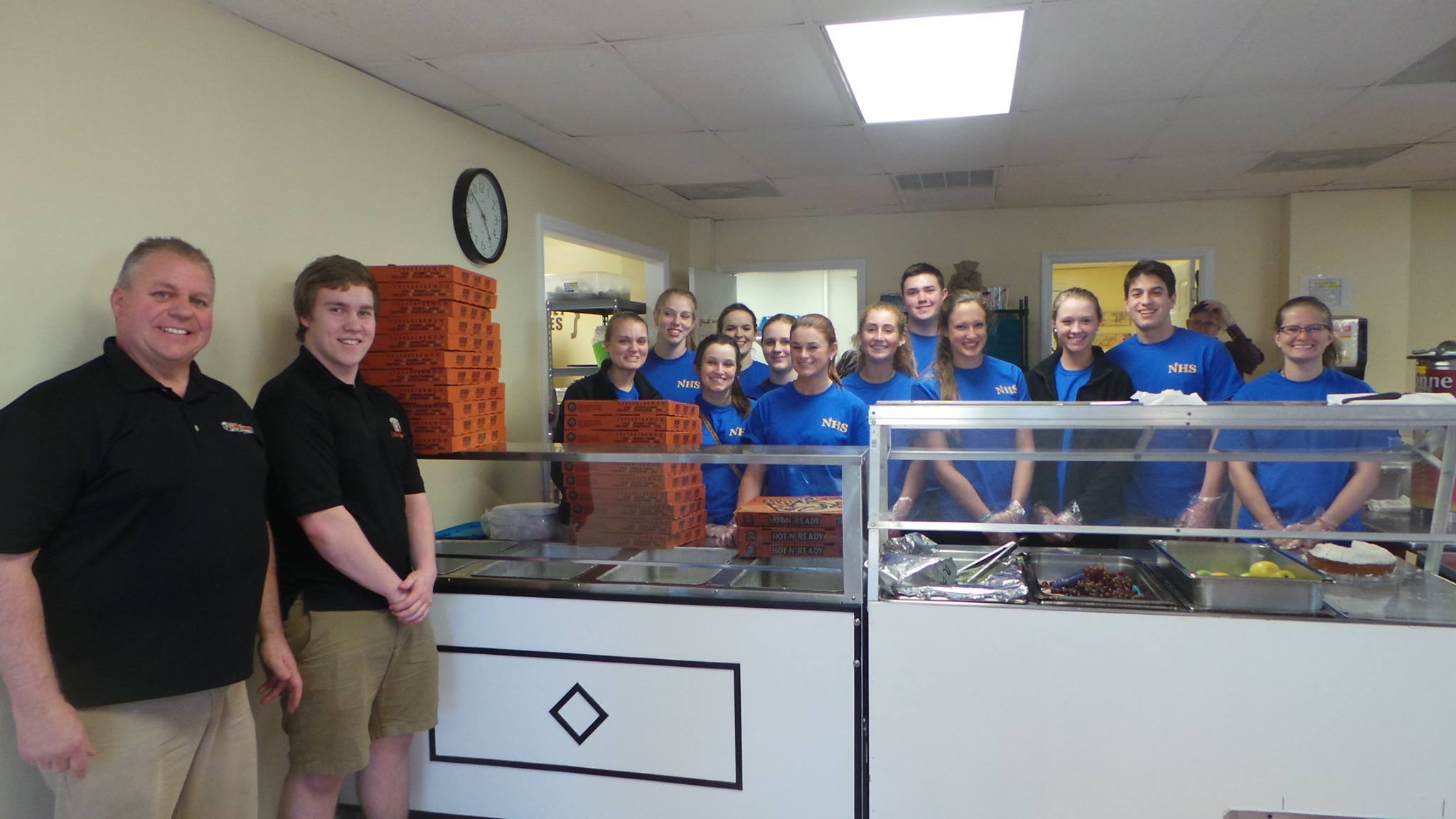 The Shepherd's Table provides nutritious meals to children and adults in the Conway area.  These acts of love are possible because of the many wonderful corporate and personal donors who provide funding, food and/or financial support. Won't you volunteer or donate today?
In 2007, our first Executive Director, Lyn Snyder; an individual with vision and passion, convinced community leaders that we needed to help those who were hungry, homeless, or in need Horry County.  At that time, a Board of Directors representing 9 churches was formed, a building was rented, equipment was obtained, and we opened our doors in 2008 to begin serving meals to people needing assistance in Horry County.
Our guests are the homeless, working and non-working poor, veterans, and senior citizens, including men, women, children and families.
Why not schedule your church, business or organization to help serve lunch or dinner? It's a wonderful positive experience for the volunteers and deeply appreciated by all of us, including our patrons.
1412 Gamecock Avenue, Conway, SC 29526