The Shepherd's Table • 1412 Gamecock Avenue Conway SC • Lunch 11 a.m. – Noon Mondays-Fridays

Frequently Asked Questions
What is the Shepherd's Table all about?
Sharing God's love one meal at a time.
What is the Shepherd's Table goal?
The Shepherd's Table goal is to help the less fortunate in our community with hot, healthy and hopeful plates of food on a daily basis.
Where is the Shepherd's Table located?
The Shepherd's Table is located on Gamecock Avenue in Conway, SC.
Who can come to the Shepherd's Table
Everyone is welcome to come in and get a hot meal.
What time is lunch served and dinner served?
Lunch is from 11 a.m. to noon and dinner is from 4 p.m. to 5:30 p.m.
What does a typical dinner consist of?
Soup, bread, salad or fruit, meat, rice or potatoes, vegetables, dessert and sweet tea
Are there any income requirements,
There are no income requirements
Who are some of the donors that support the Shepherd's Table?
Churches, Sunday School classes, businesses, Civic organizations, schools and individuals who want to help
What are the age restrictions for volunteering?
 Anyone who is younger than 18 has to be accompanied by a parent or Guardian. Anyone Under 12 is not permitted to volunteer on site. However we do encourage can drives and card ratings through the sketch schools and or Sunday School classes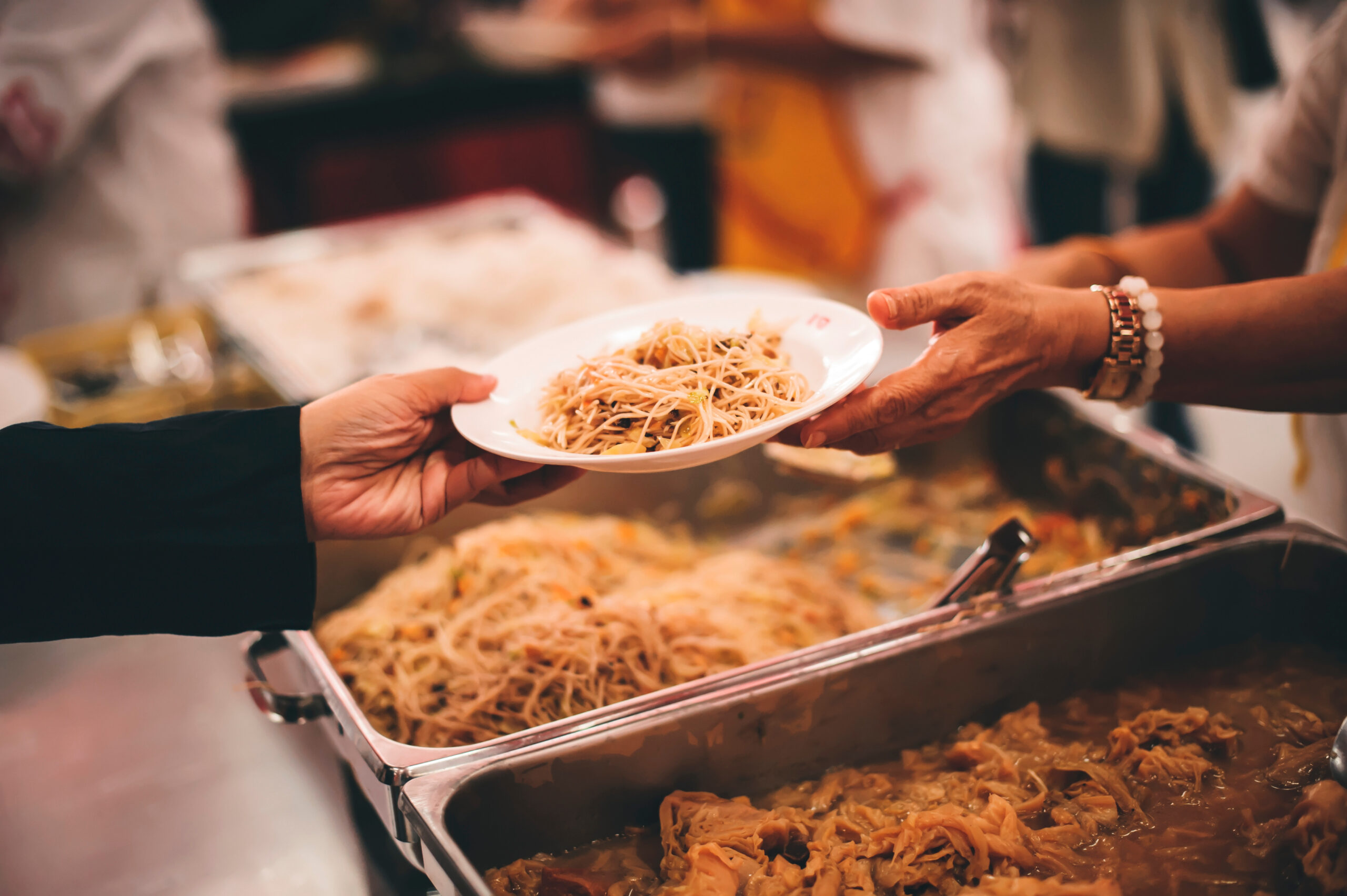 The Shepherd's Table provides nutritious meals to children and adults in the Conway area.  These acts of love are possible because of the many wonderful corporate and personal donors who provide funding, food and/or financial support. Won't you volunteer or donate today?
In 2007, our first Executive Director, Lyn Snyder; an individual with vision and passion, convinced community leaders that we needed to help those who were hungry, homeless, or in need Horry County.  At that time, a Board of Directors representing 9 churches was formed, a building was rented, equipment was obtained, and we opened our doors in 2008 to begin serving meals to people needing assistance in Horry County.
Our guests are the homeless, working and non-working poor, veterans, and senior citizens, including men, women, children and families.
Why not schedule your church, business or organization to help serve lunch or dinner? It's a wonderful positive experience for the volunteers and deeply appreciated by all of us, including our patrons.
1412 Gamecock Avenue, Conway, SC 29526